The notable figure, Atheist, is said to have originated sometime pre-Enlightenment Era, though many claim that Atheist, like the divine Super-Deities in the sky and elsewhere, has always been. Often confused with Grendel of the epic poem Beowulf, Atheist has, to this day, baffled many. Developing a presence in science and philosophy as well as literature, Atheist has been found to move among disciplines with no clear identity aside from its name.
Part of the consternation surrounding Atheist has to do with that fluid nature, but the rest stems from the fact that no one can directly pinpoint when Atheist first emerged in popular culture or when Atheist was, well, Atheist, just as no one can easily surmise what Atheist might have looked like then (or how it may be perceived in a modern context).
Common allegories about Atheist suggest a diet rife with 'human infants' and basic vegetation, although other stories have presented evidence that has led some to believe Atheist was actually an omnivore on the fence about vegetarianism. Scholarly debate on this matter has led many to think, "Perhaps Atheist was a vegetarian in the sense that it only ate human infant flesh? Does cannibalism really even count as carnivore behavior?" Erudite individuals across the world still disagree on what Atheist's eating habits could have been, but many academics will cite placentophagy and placenta-based medicine practices as potential explanations for this myth.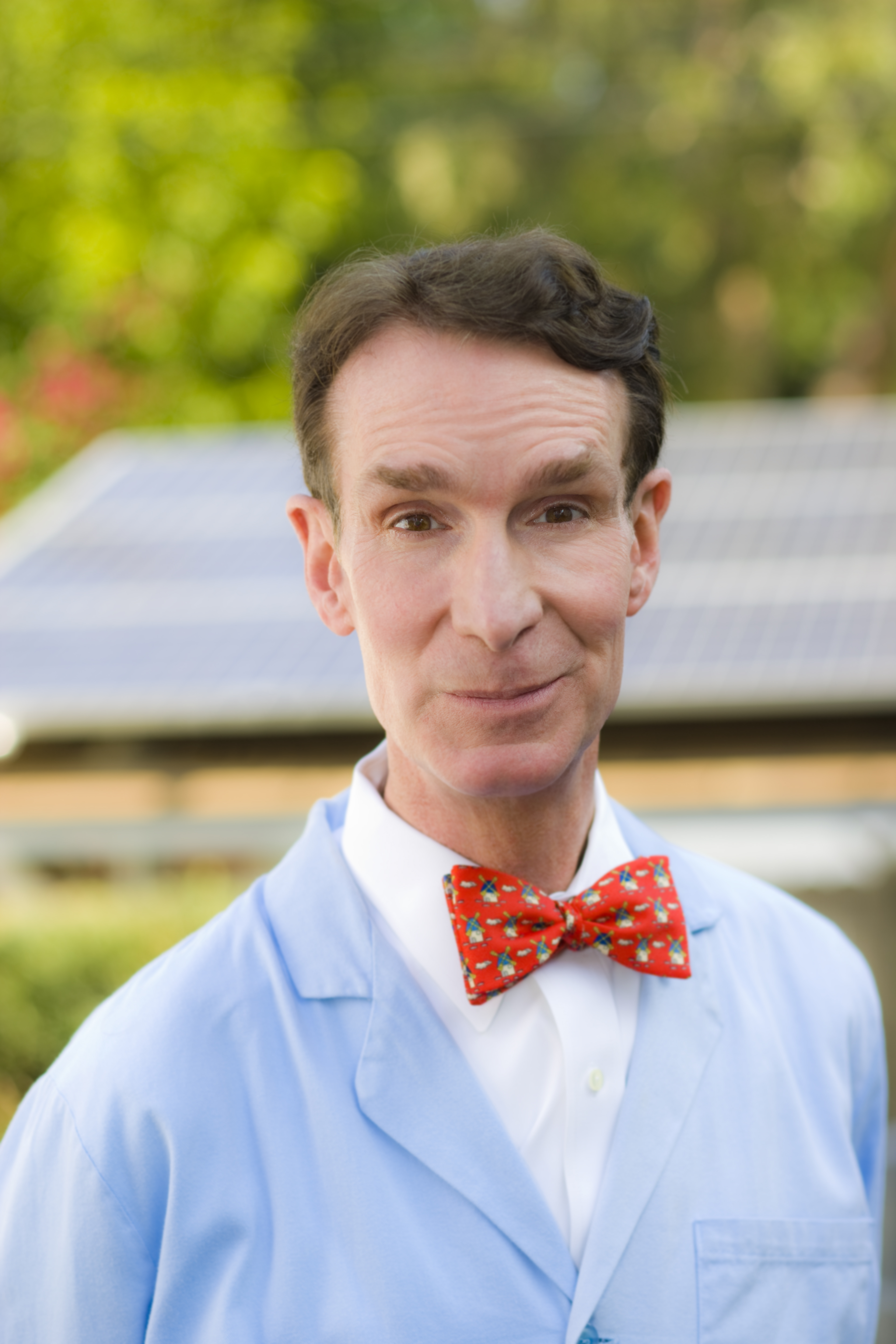 +
+
= ???
Experts believe Atheist may have looked like a combination of these three figures, but our population today seems to show no DNA evidence of such an evolutionary lineage.
Current psycholinguists and historiographers working together for decades posit that, according to their studies tracking Atheist's travels from East Africa to Europe and onward toward North America, the Atheist's diet was more likely comprised of whatever could be found. In coastal regions, shellfish, and in plains regions, whatever mammalian creatures were available (like bison, antelope, and so on).
Anthropologists in North America and Eastern Europe today feel strongly that Atheist would have dined upon Pizza Rolls, diet Coke, and paltry side salads while working toward a bachelor's degree likely to be useless without further specialization.
Regarding Atheist's social behavior and interests, some say it was an avid reader and reclusive, but that Atheist fancied collecting rocks. Others propose the contrary: that Atheist was outgoing, dynamic, not very book-driven, and lacking in hobbies. A few journalists have tried to support the idea that Atheist never truly existed, but that theory arose from a growing discontent at Atheist's complicated plurality. Some have even gone so far as to conjecture that sightings have increased in the last thirty years. But then again, if sightings of Atheist really were increasing and Atheist proved extant, wouldn't we already know?
Perhaps the discord is fueled in part because Atheist has no particular gender or orientation, no definitive ethnic genealogy, and no religion. Atheist has no particular style or image, and yet, Atheist is all at once resonant of something.
Perhaps simply, humanity; but, perhaps Atheist is even more elusive and confounding than we can conceive.