I don't know about anyone else, but almost nothing makes me angrier than people who refuse to vaccinate their children. I don't know what "research" they're doing, but it seems that watching celebrities and reading blog posts about how doctors are out to get you seem to be about it (Jenny McCarthy, anyone?). I've always assumed (hoped) that these people were a sad, confused minority, but as it turns out, half of America believes in at least one medical conspiracy, according to
a new survey
.
Before I continue ripping people a new one for not checking their sources, this survey was approved by the institutional review board of the University of Chicago. It surveyed over 1300 people and was weighted to provide a representative sample of the people of America. In a word, it's pretty legit.
20% of respondents believed that the government is lying to us about vaccines. 20% believe cell phones cause cancer, but big businesses bribe health officials to lie about it 12% believe that the CIA infected African Americans with HIV by pretending it was the hepatitis vaccine. A whopping 37% believe that the Food and Drug Administration has natural cures for cancer but isn't releasing them.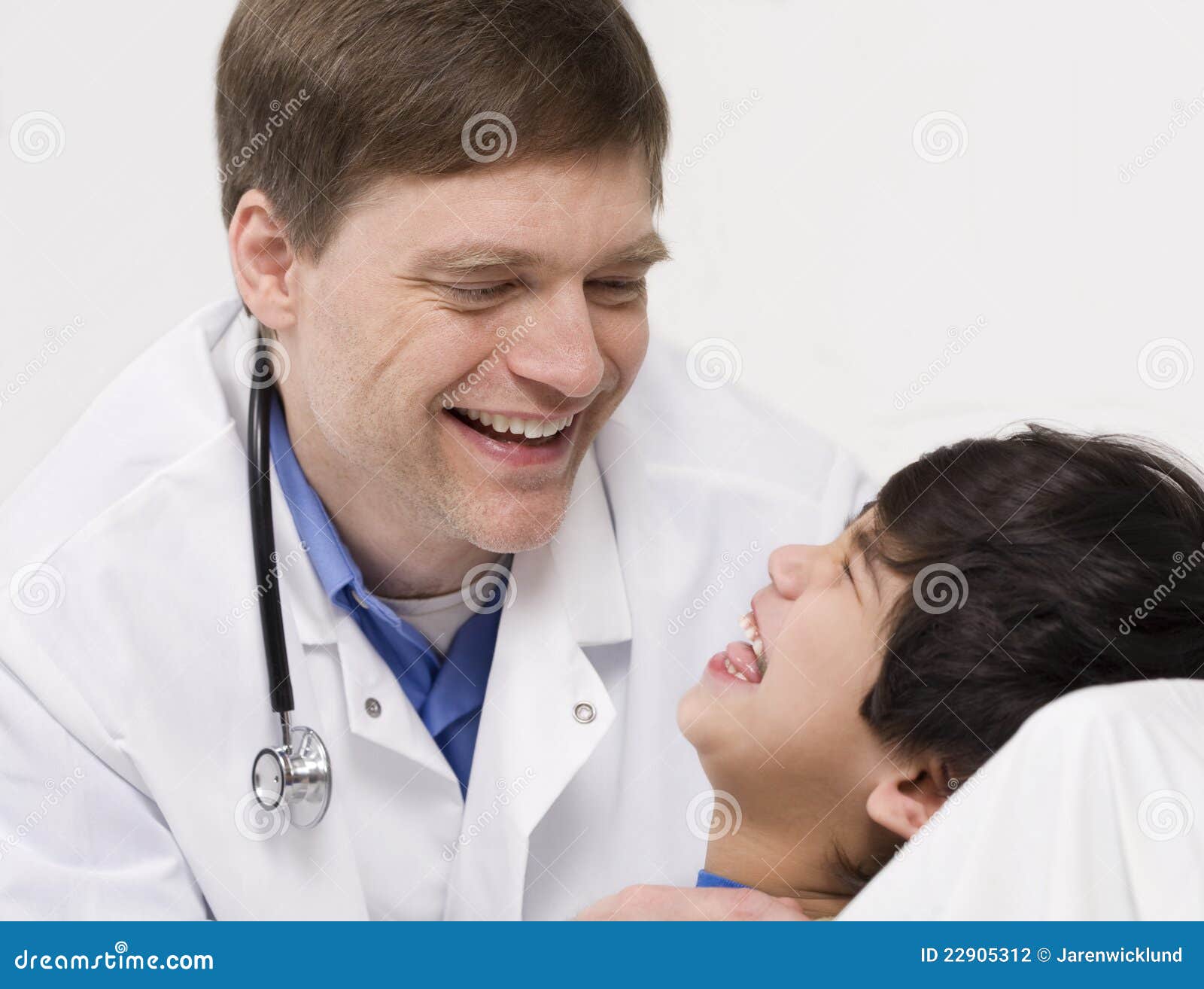 Sorry Jimmy. Maybe if you had enough Facebook likes you could have that magical herbal tea.
The people who believed these studies tended to rely on celebrity doctors and the internet for medical advice. Of all the people who depended on those two sources, 80% believed in at least one theory. They did not get physicals as often and shunned things like flu shots and sunscreen. One thing that I found surprising was that the conspiracy theorists came from all across the political spectrum, demonstrating that research ability isn't just lacking on one side. They were more likely to be poorer and less educated, but the study indicated that there were conspiracy theorists from all different backgrounds.
So are these people stupid, or crazy? No. The government is confusing as all get-out, and there's always a new health craze attractive person on TV telling you not to worry, they have all the answers to keep your family safe and in good health. But these people don't know where to get good information, or maybe even how to begin looking. As the public school system in America heads downhill, so does our ability to think critically and be true skeptics instead of paranoid theorists. So I guess this is really a call to teachers and parents and congressmen and administrators--teach the kids to be critical thinkers. To not
rely on Dr. Oz
or WebMD for their health. To know how to read a study and see if it's well done. To be able to realize who to trust (hint--your doctor is a good one. They don't go through 12 years of post high school education to joke around) but also how to get second opinions. Let's teach our kids to be real skeptics instead of fostering the next generation of paranoia.